Clean your plate near you
Clean Your Plate Georgia
Find an event, workshop, or project
we are working on!
Clean Your Plate Culinary Garden
at Southeast Georgia Health System Nunally House
1 in 4 people in South Georgia don't know where they will get their next meal.
Over 56,000 kids in our community may go to bed hungry tonight. Food insecurity impacts their health.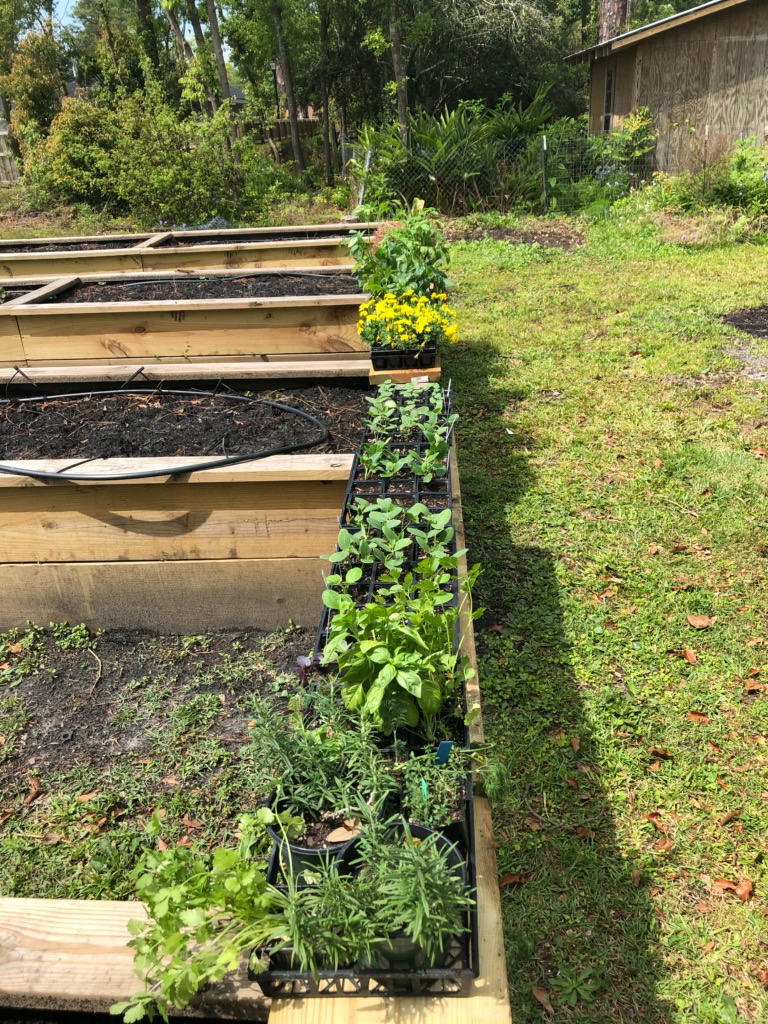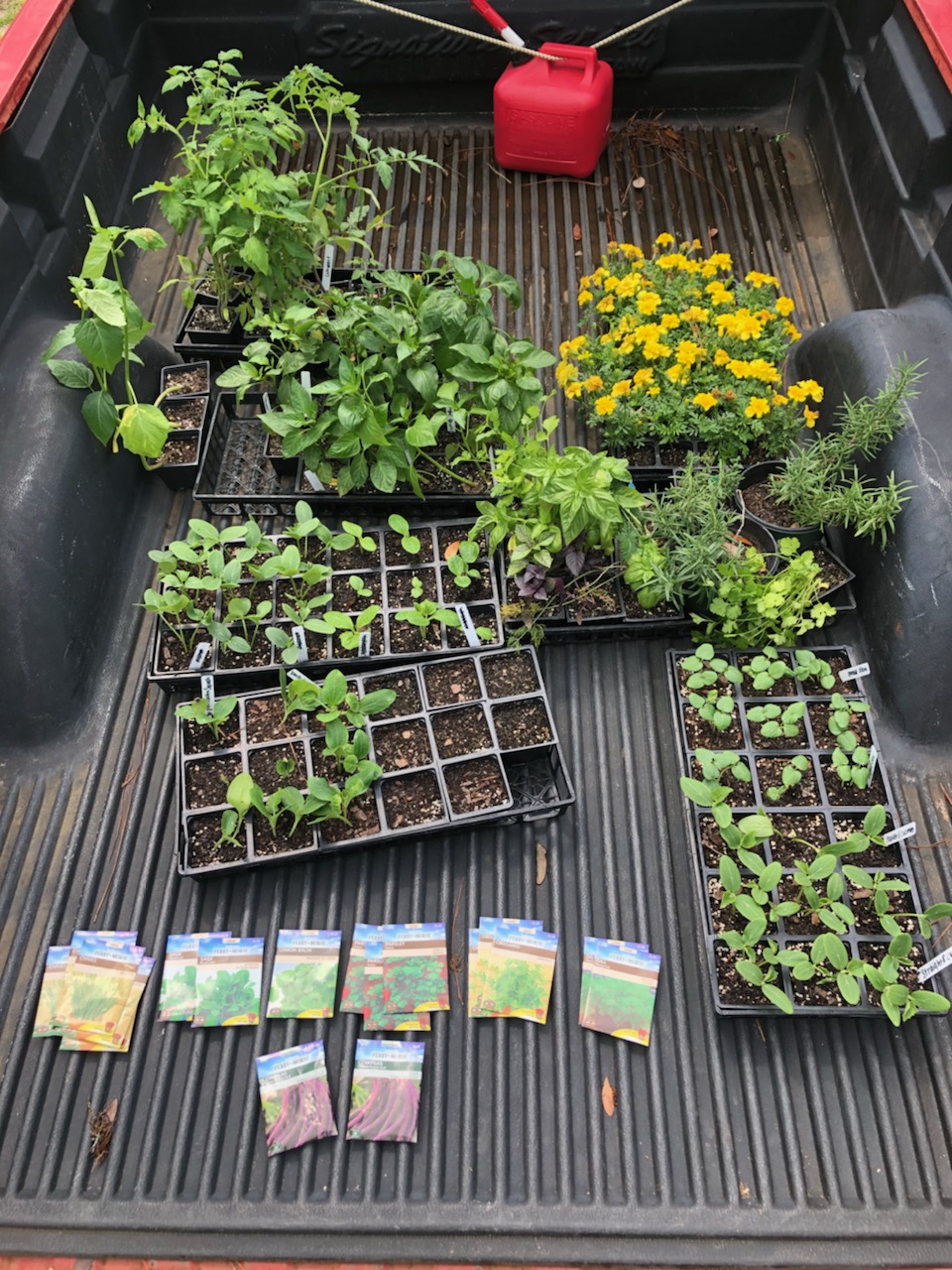 The Clean Your Plate Culinary Garden impacts food insecurity at the ground level by giving food insecure patients and their families access to fresh produce.
If you or someone you know would benefit from being part of the program contact your local healthcare provider.
If you'd like to support us by purchasing Clean Your Plate Special Reserve Honey,
sourced from the bees pollinating our garden find it on Instagram or Facebook @WhiteOakApiaries
Physical activities promotes healthy growth and development.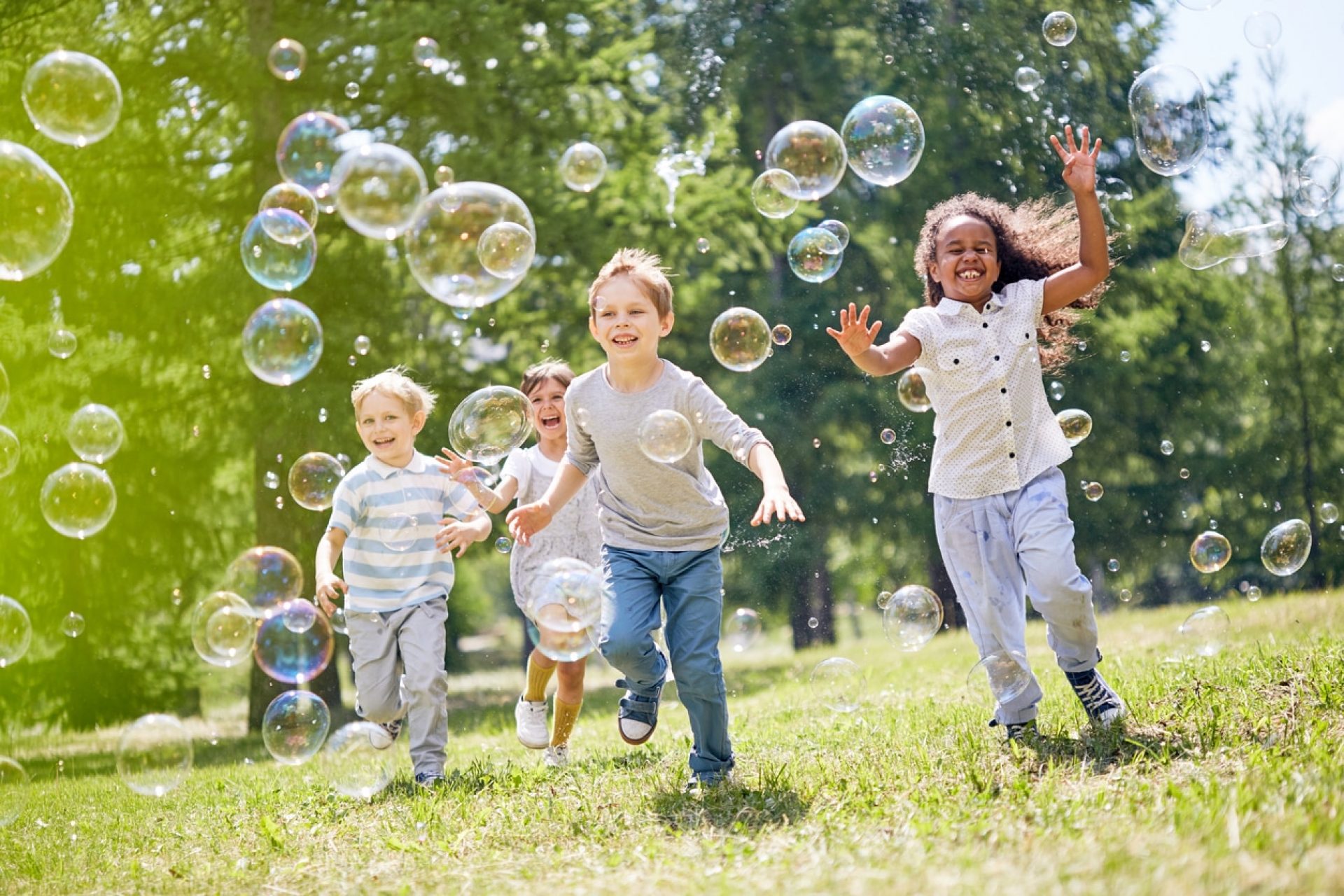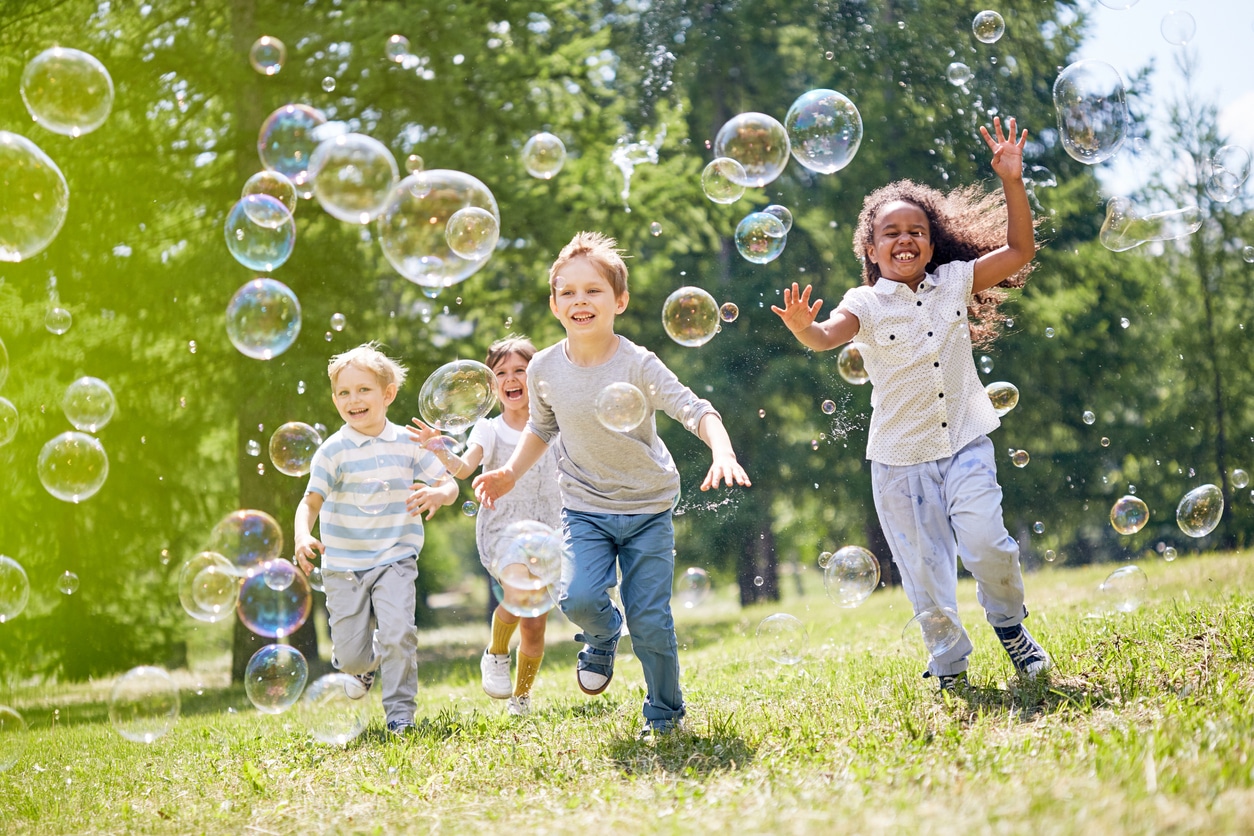 The W.O.N.D.E.R. Program
at St. Simons Elementary School
Wellness through

The

O

utdoors

N

utrition-rich

Diet
E

xercise and

R

estoration
did you know?
Evidence suggests that increasing physical activity and physical fitness may improve academic performance. 
Physical activity improves cognitive performance and brain health.
Children who participate in vigorous- or moderate-intensity physical activity benefit the most!
Through our collaboration we hope to inspire kids at Saint Simons Elementary to W.O.N.D.E.R.!
The rate of obesity in some parts of the U.S. is thirty-nine percent and increasing at a rate of five percent per year. Undeniably, this contributes to the rising cost of healthcare as twenty-three percent of the world's population is estimated to be insufficiently active and as much as forty-five percent of deaths from cardio- metabolic disease can be linked to people's diets.
Physician suicide is also on the rise; we lose 300-400 physicians a year, or in other terms a doctor a day. Of all occupations and professions, the medical profession consistently hovers near the top of occupations with the highest risk of death by suicide.
Therefore, we are proud to spearhead an elective that seeks to help each student develop a well rounded approach to wellness both in their own lives and the lives of their patients. We aim to  cultivate an understanding of food as medicine, mindfulness as stress relief, exercise as resilience, societal structure as determinants of health and more.

Culinary Medicine Workshops
We believe that wellness is for everyone, regardless of personal resources.
To that end we are continually adding community culinary medicine workshops aimed at teaching people simple and easy ways to live a healthier life
Upcoming Events:
Volunteer
Want to help us further our wellness mission?